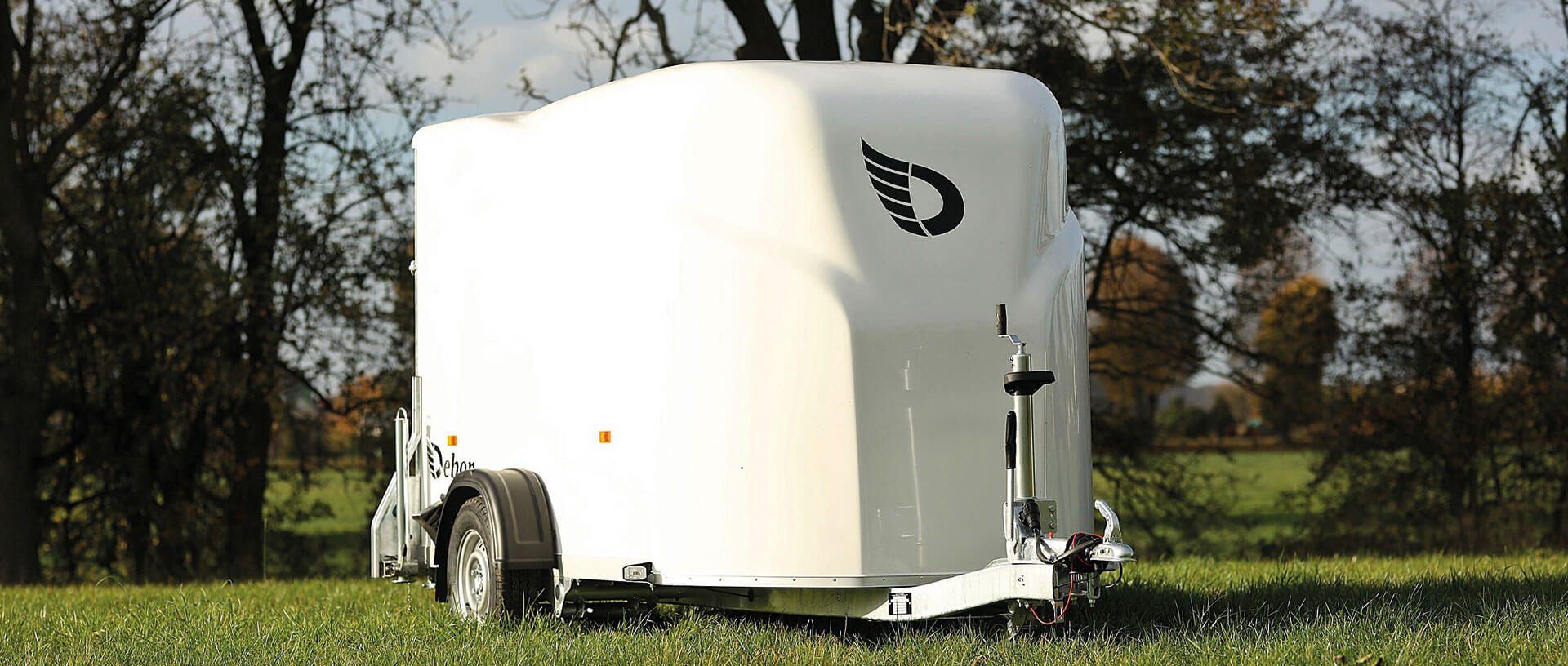 Cargo 1300 Box Trailer
Single axle van trailer
Discover the Debon Trailers Cargo 1300 trailer, designed to meet all your transportation needs with style and efficiency. We present this versatile trailer that combines performance, design and safety.
The hull of the Debon Cargo 1300 is made of reinforced polyester, guaranteeing exceptional strength and durability. Its exclusive aerodynamic design ensures better air penetration, reducing fuel consumption and improving your vehicle's handling.
For unparalleled driving comfort, the trailer is equipped with Pullman 2 suspensions, offering optimal stability and superior damping, even on the most demanding terrain.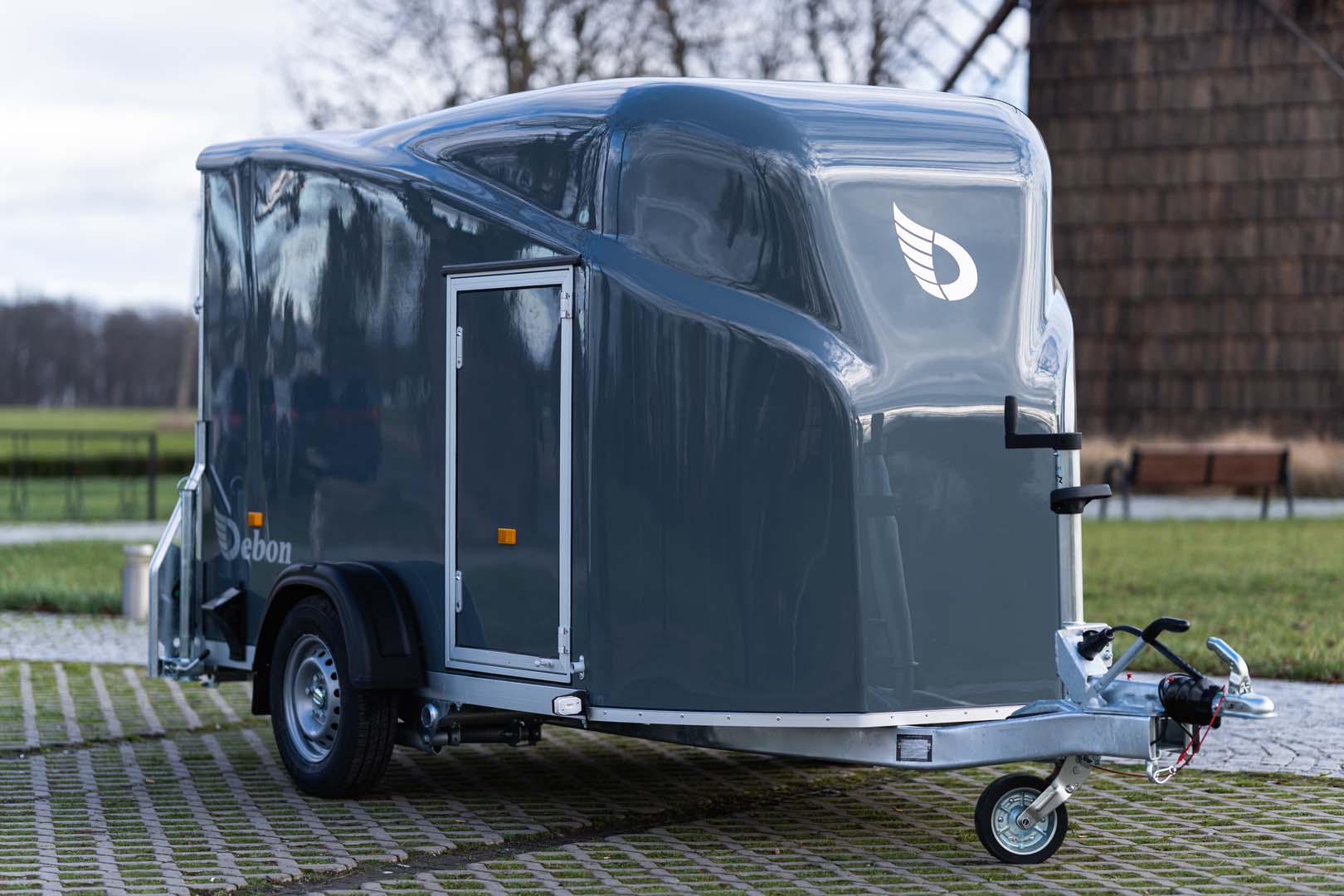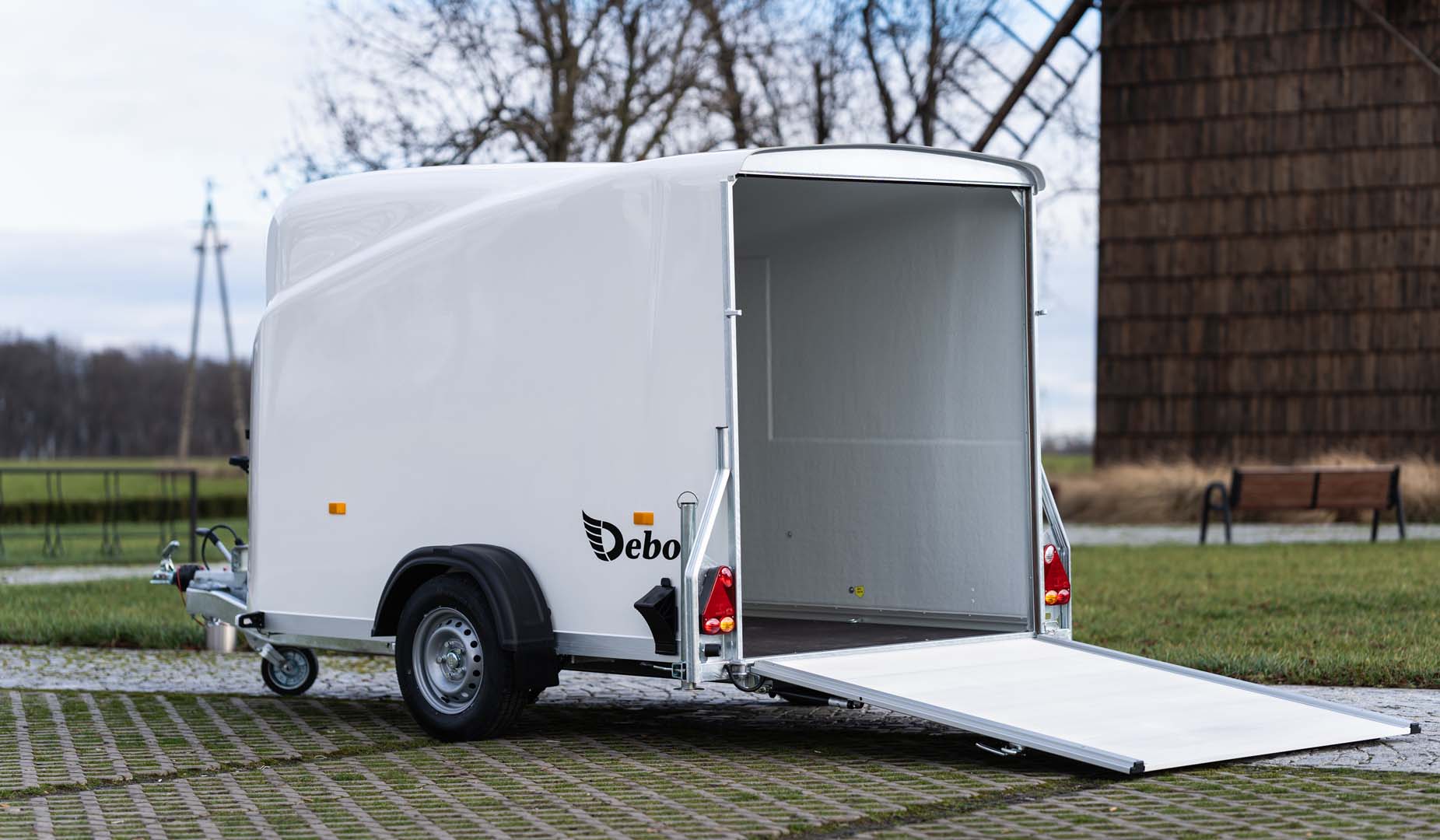 The rear door of the Debon Trailers Cargo 1300 is characterized by its innovative double opening system. Use it in deck mode to easily load bikes, quads or other small vehicles, or in door mode for quick and convenient access to your goods.
In order to guarantee the safety of your goods during transport, the trailer is equipped with 4 interior lashing rings. These allow you to effectively secure your equipment and avoid any unwanted movement during the journey.
We invite you to visit your local Debon Trailers dealer for more information and personal advice. Our experts are at your disposal to help you choose the Cargo 1300 trailer best suited to your needs and guide you in optimizing its use. Don't miss this opportunity to benefit from the expertise and know-how of our professionals to get the most out of your new Debon Trailers Cargo 1300 trailer.
Cargo 300
1300 Cargo Van
Braked single-axle van
Pullman 2: automotive-quality suspension for exceptional roadholding
Galvanised chassis with aluminium frame
Reinforced polyester monocoque body
Cargo 1300 Vue 2
Cargo 1300
Exclusive aerodynamic design
Non-slip wooden floor
Impact-resistant ABS wings
Rear loading by bridge or door, easy to install
Protected recessed lights
Cargo 1300 Vue 3
Cargo 1300
4 interior lashing rings
Interior lighting
2 stabiliser stands
Automatic jockey wheel with manoeuvring handle
Parking chocks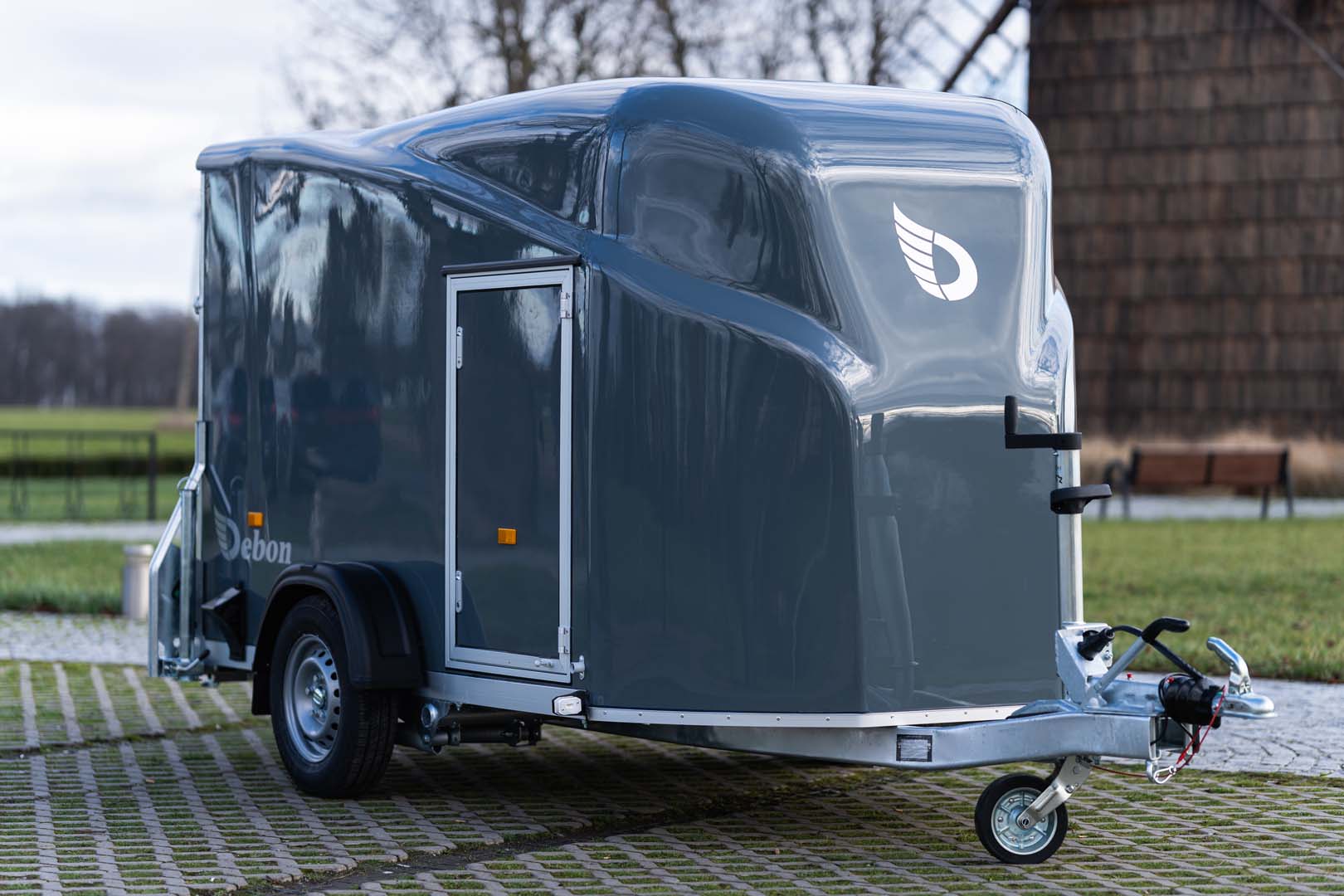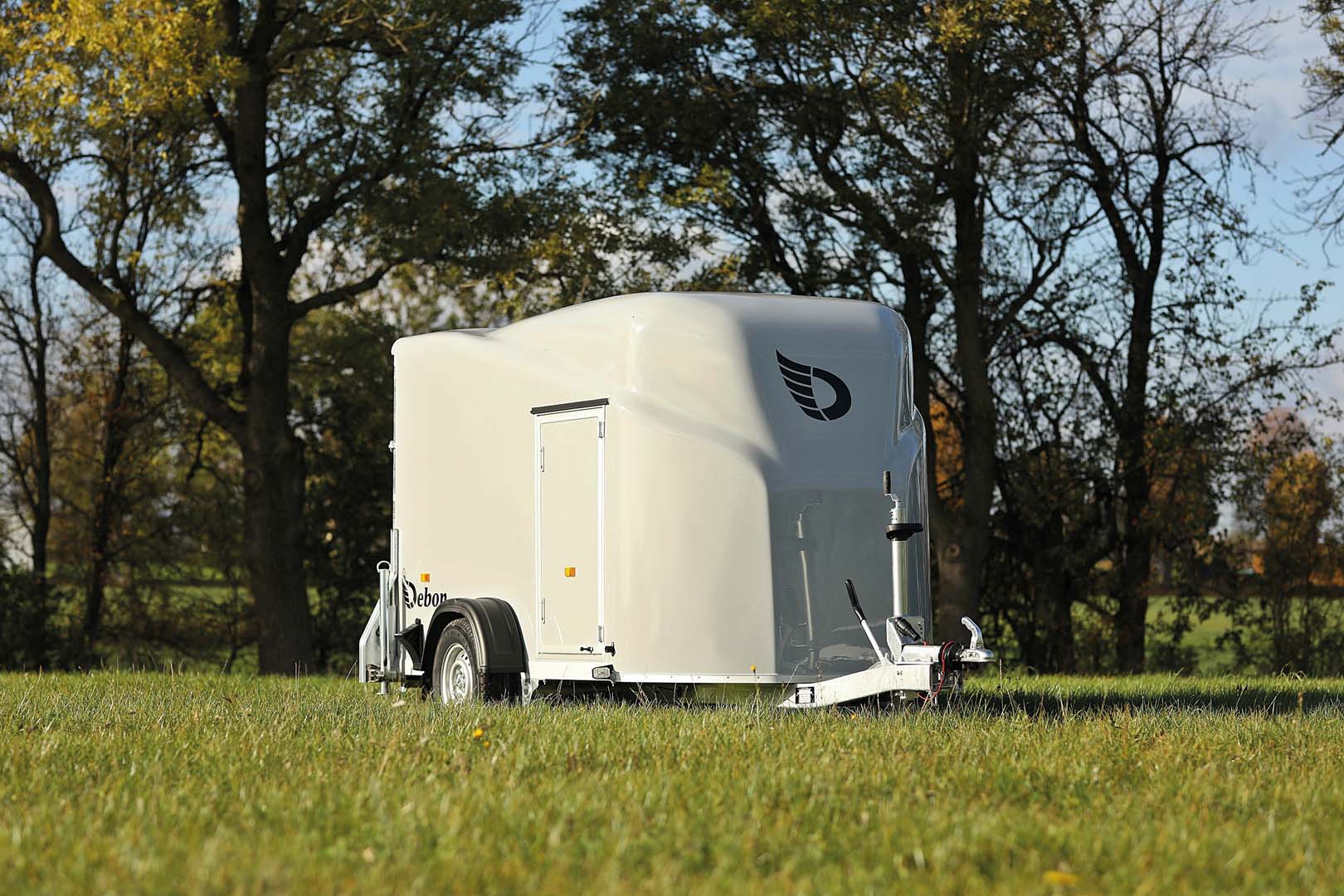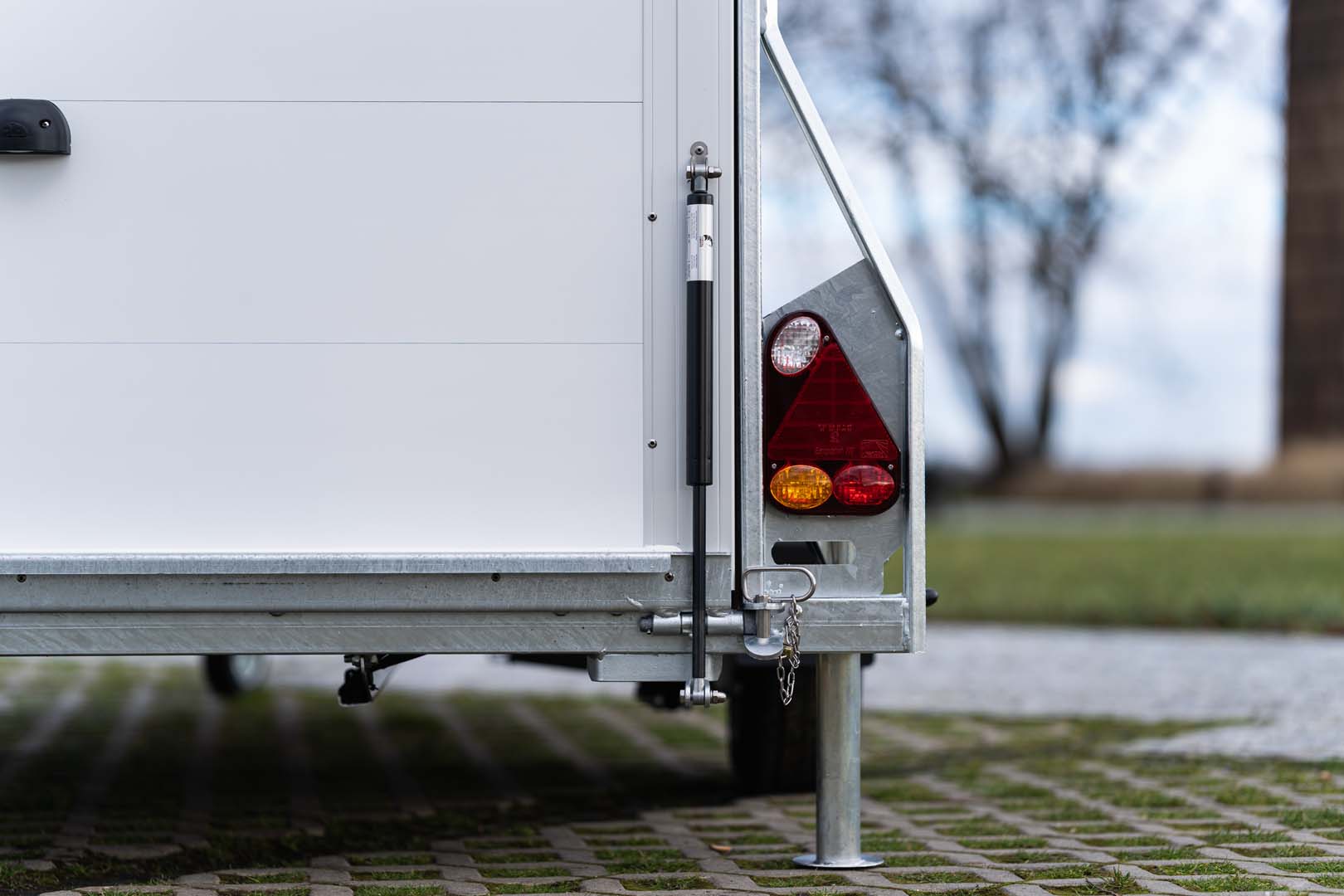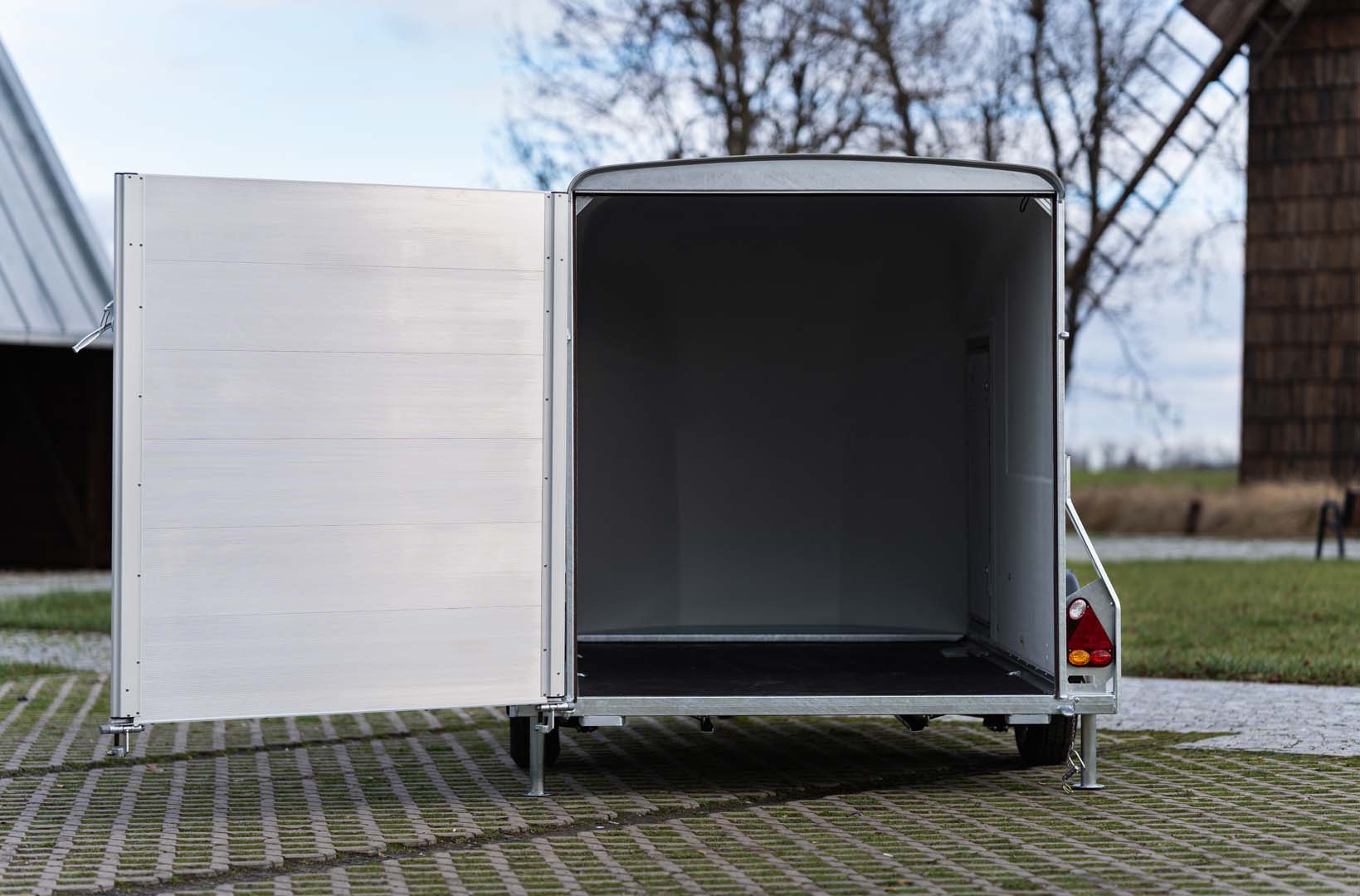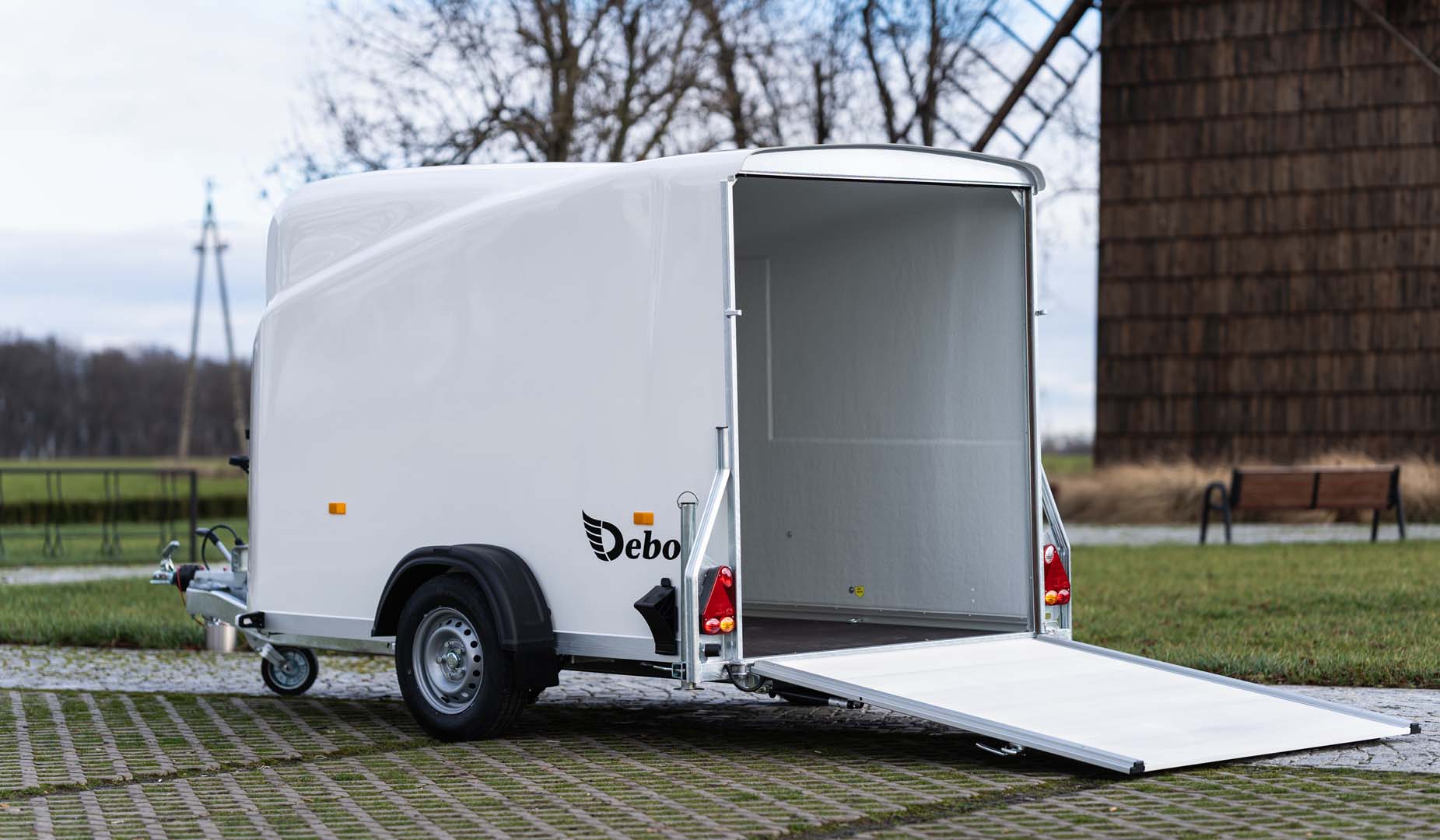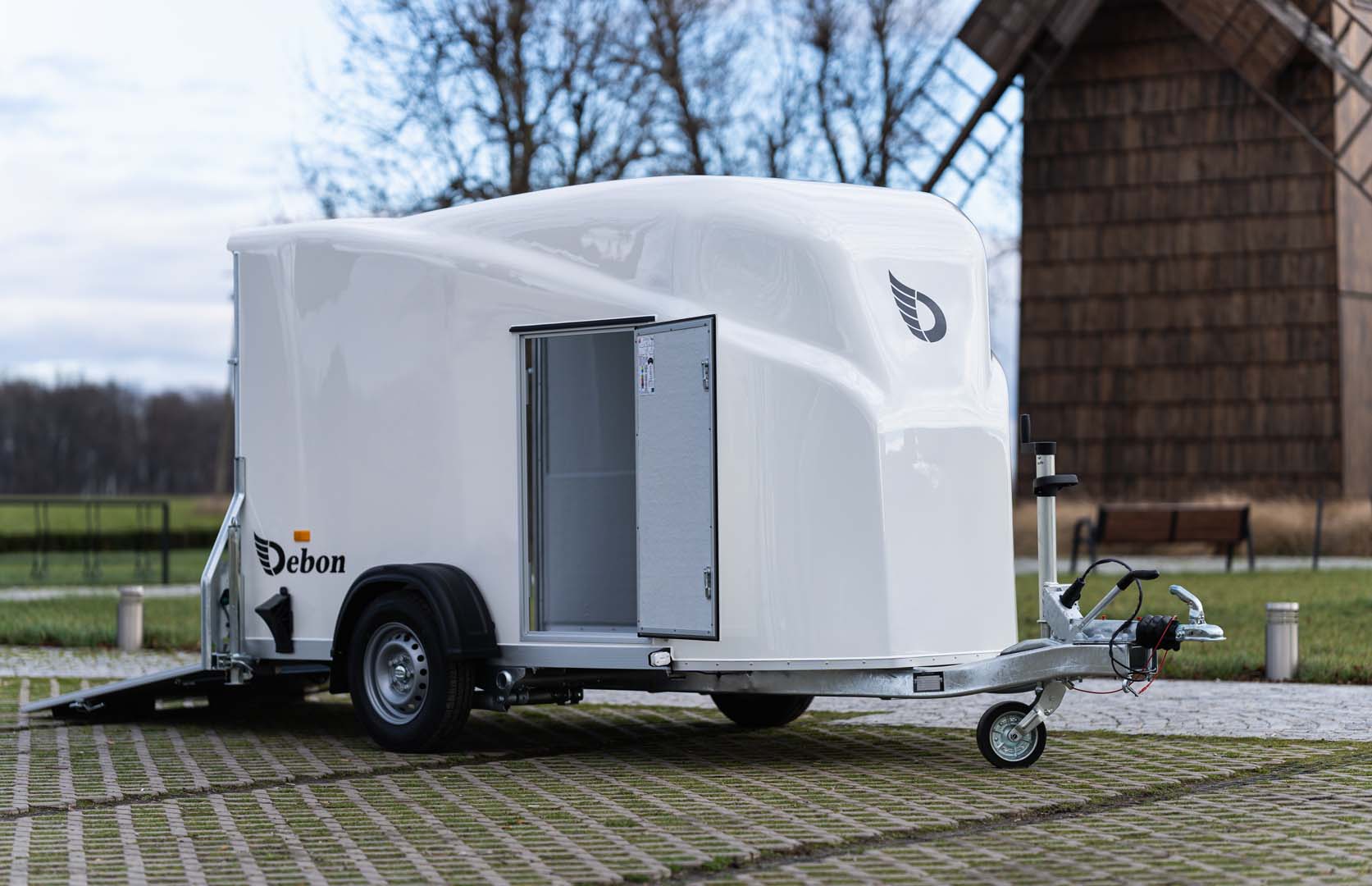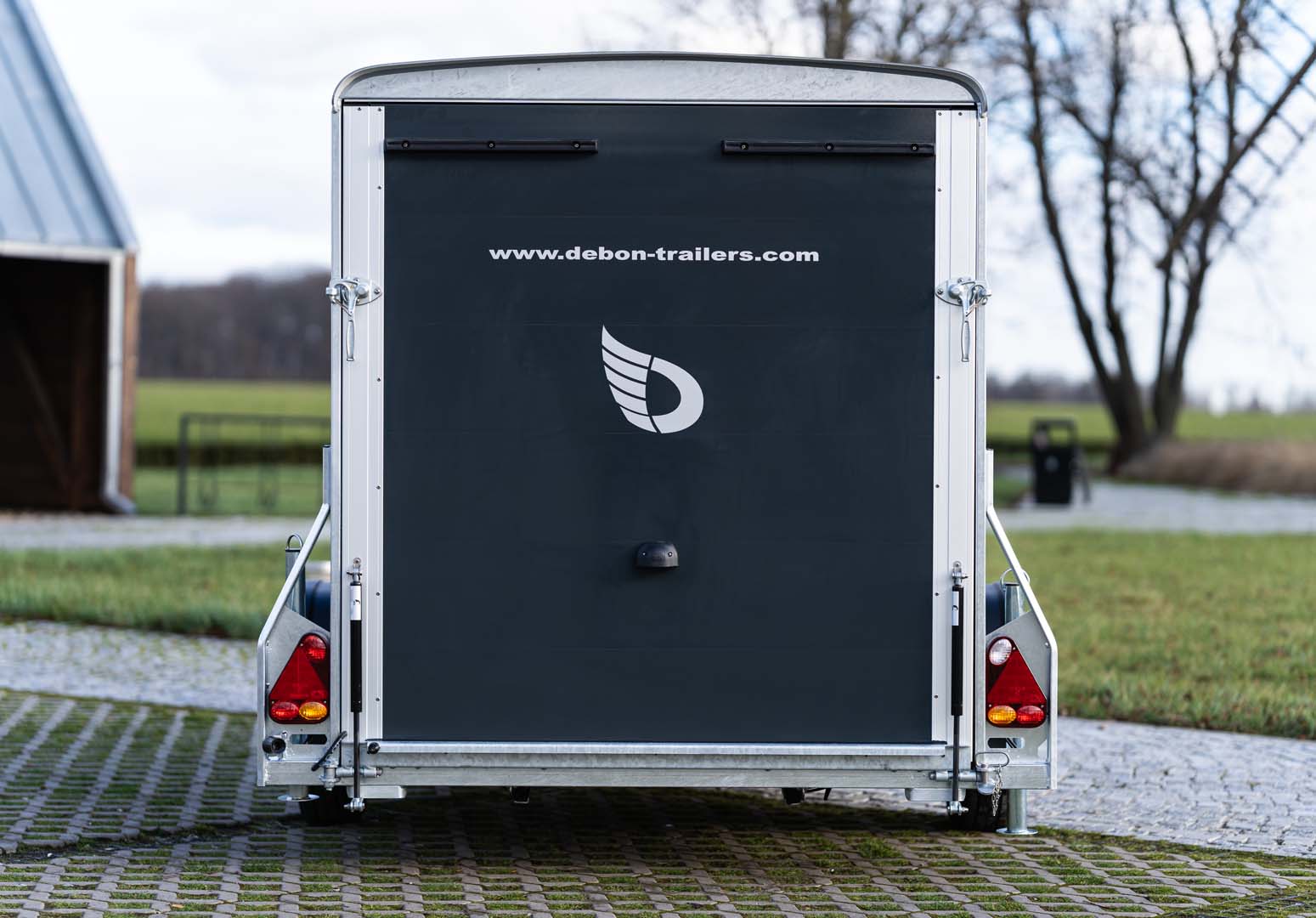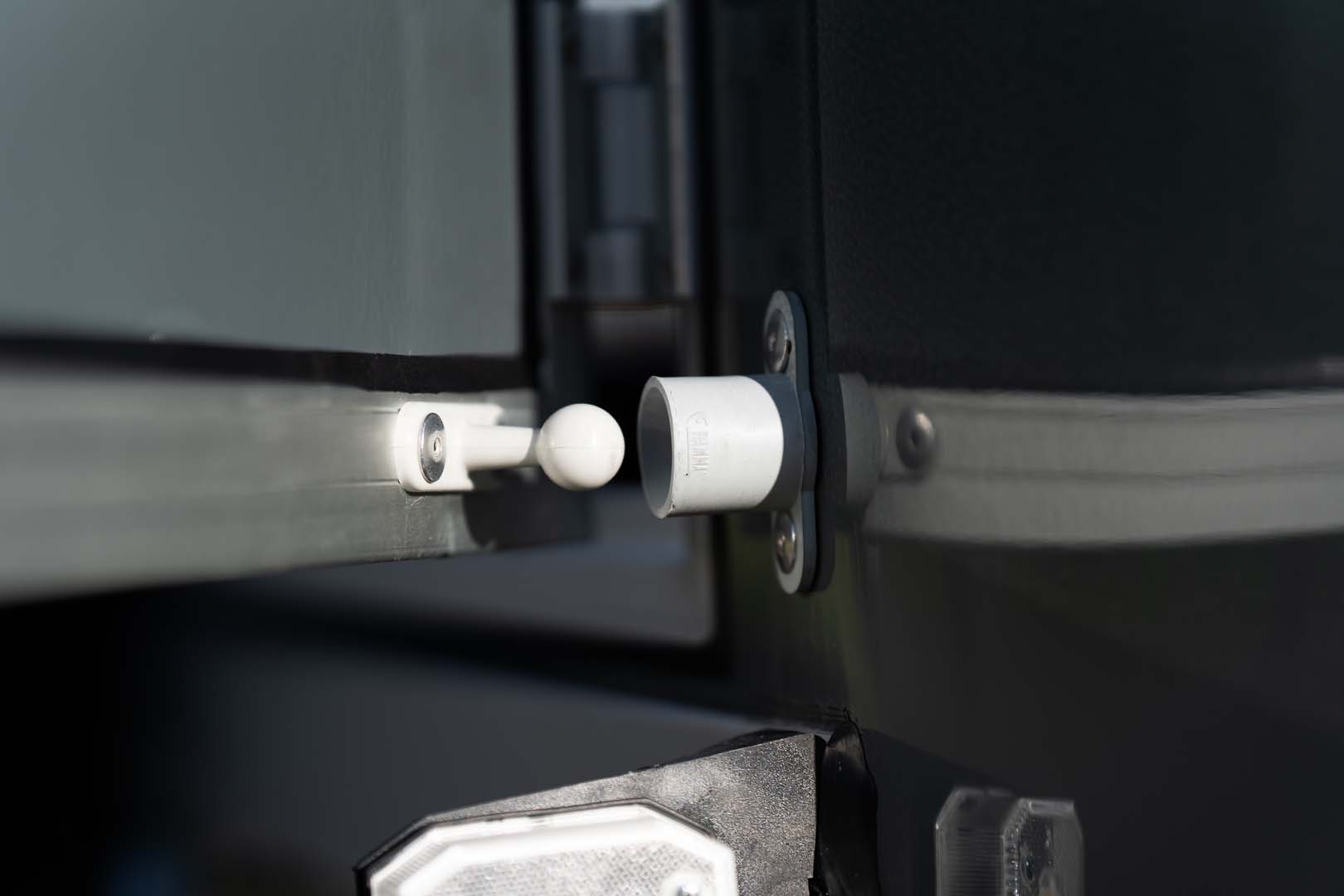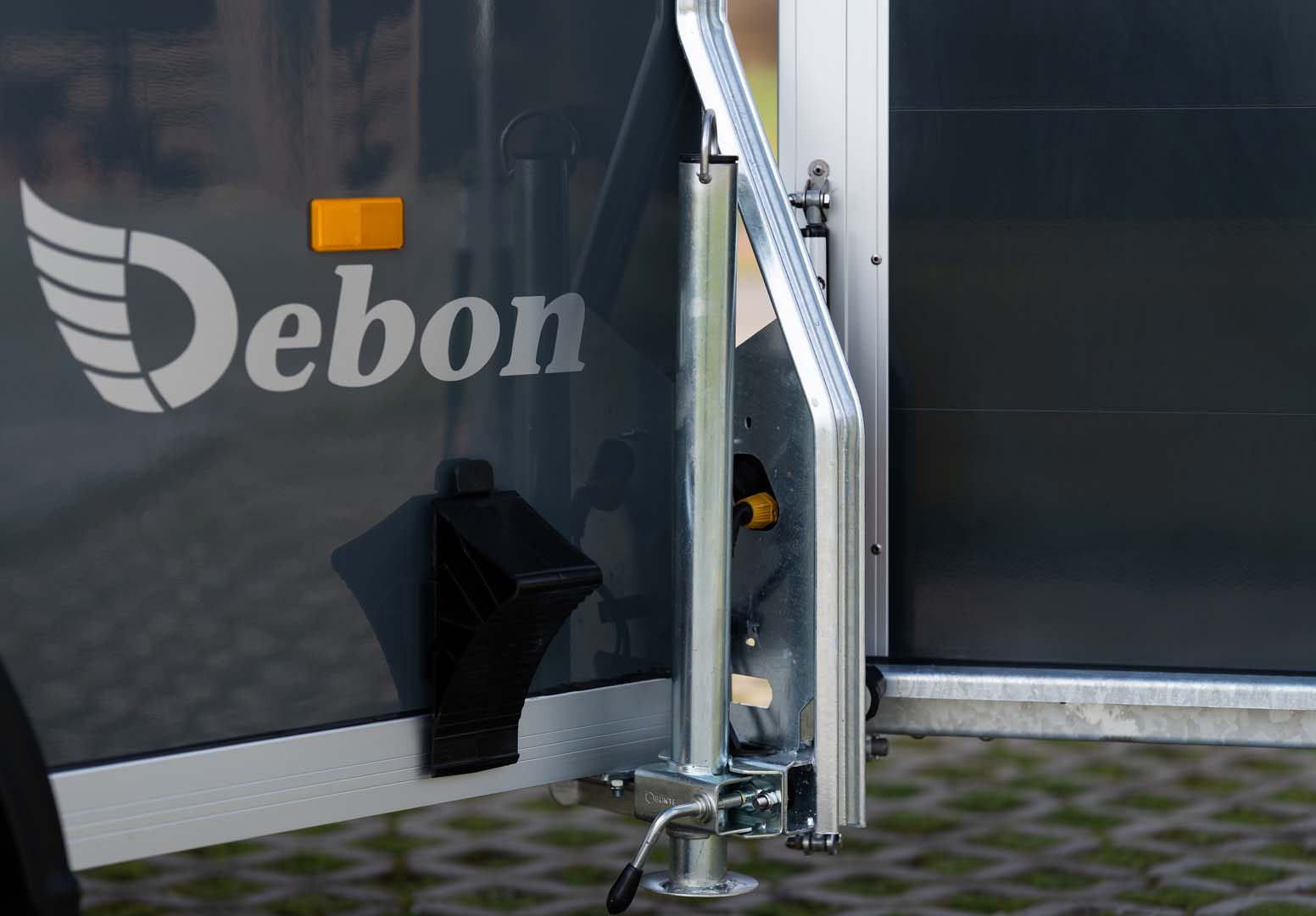 Vidéo Debon Trailers Kayak
Vidéo présentation benne Debon
Vidéo Debon Trailers vélo
Cargo 1300 béquille stabilisatrice
Cargo 1300 Debon Trailers
Cargo 1300 Debon pont arrière
Cargo 1300 Blocage de porte
Cargo 1300 Béquille stabilisatrice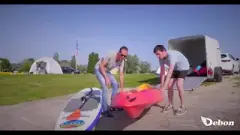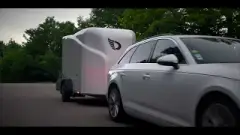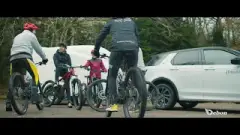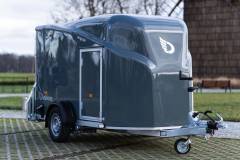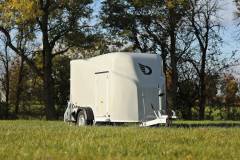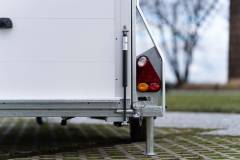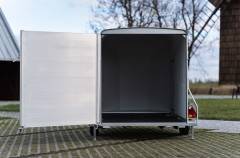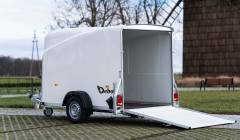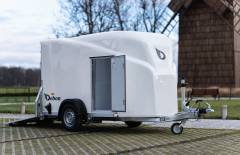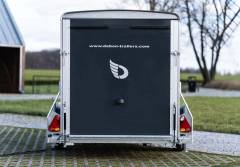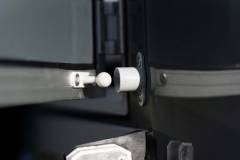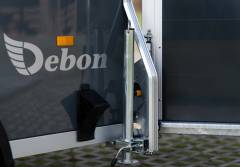 Technical characteristics:
Empty Weight :
From 445 kg
Interior Height :
1650 mm